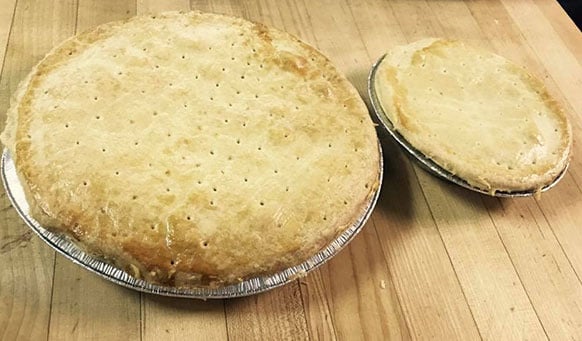 Cookies and Other Delicacies
Make a typical day extraordinary with the decadent baked treats offered here at Reilly's Bakery in Biddeford, ME. We have it all, from cookies to pork pies. Our establishment is home to professional bakers who are equipped with the knowledge and expertise to prepare remarkable pastries for any occasion. Our products are made with all natural and wholesome ingredients for a truly delicious dessert you will enjoy.
View Some of Our Baked Creations
Celebrate wonderful occasions with a customized cake! Contact Reilly's Bakery in Biddeford, ME for personalized baked treats that will make your event extra glamorous. We make excellent personalized pastries for birthdays, weddings, or corporate gatherings. To learn more about our masterpieces, scroll through our gallery.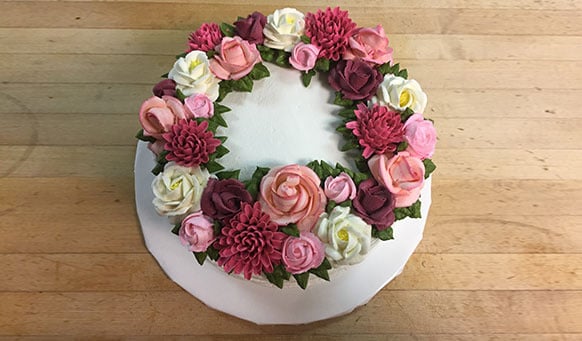 Order Delicious Baked Treats
Try our fresh-from-the-oven baked treats! Call us to place an order for a
special cake
or any of our other pastries. Should you have further inquiries, do not hesitate to contact us via phone or email for more information. We look forward to hearing from you!